Today we are highlighting the redwood sculpture of artist Lavelle Foos. You can see more at www.lavellefoos.com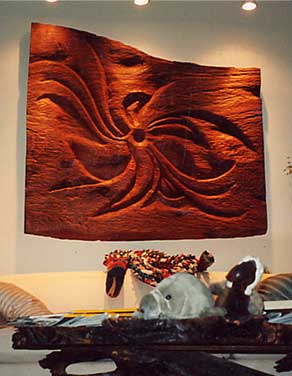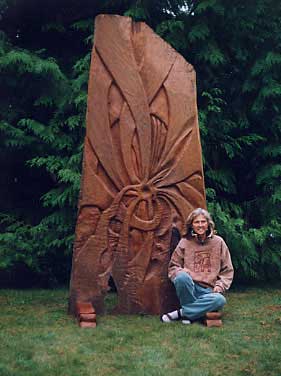 Sculptor, Jeweler and Musician:
My wood sculptures are expressions of both the simplicity and complexity of mysterious Creation. It is important for me to co-create with the individuals who are drawn to my sculptural style and wish to have a piece in their home, garden, meditation space or office.